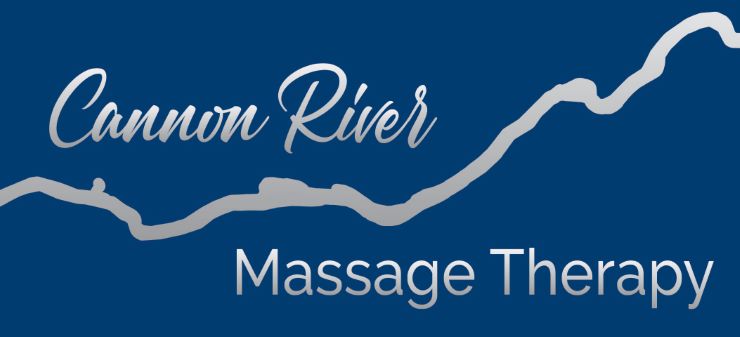 Welcome!
Cannon River Massage Therapy offers integrative massage customized to what you need to heal and unwind the tension that life can cause.
Address:
708 Schilling Dr. Suite A
Dundas, MN
Use the south (back) parking lot.
Look for the glass door and awning.
Covid-19 Precautions
We need to take a few extra precautions to keep ourselves safe and healthy.

Please do not arrive earlier than 5 minutes prior to your appointment time to allow for thorough sanitizing and to make sure only one client is in the office at a time.

Use hand sanitizer upon arrival.

Please wear a mask if you are not fully vaccinated.

If you are ill please stay home and cancel appointment. There is no cancellation fee.

Use hand sanitizer before leaving office.

Thank you. See your soon!

708 Schilling Dr. Suite A Dundas, MN 55019
Call or Text:507-649-0026
Email:relaxmt.chris@gmail.com